St. Matthew's are pleased to be able to offer you extensive professional conference facilities,with optional catering and equipment hire. Whatever conference you're holding, we're confident that you'll find St. Matthew's conference facilities exceed your expectations and present excellent value for money. By hiring our facilities, you'll also be supporting us as a registered charity active in serving our local community.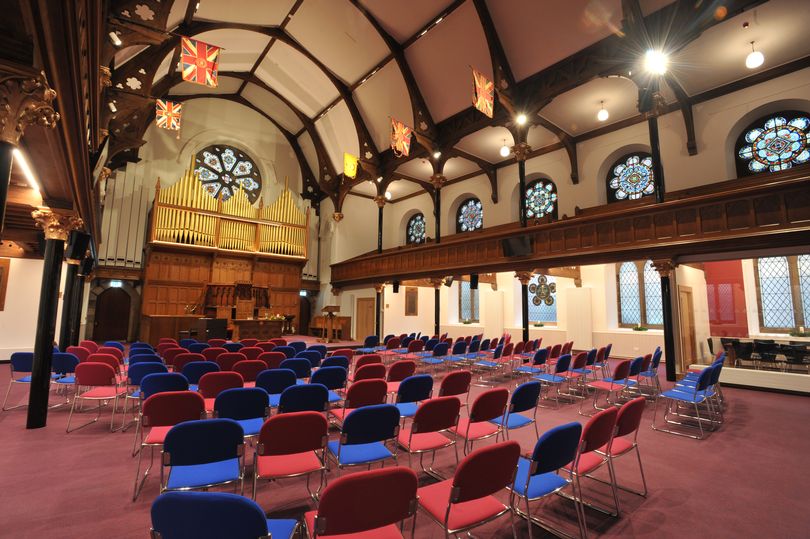 Main Sanctuary
Our Main Sanctuary can comfortably accommodate 240 people and is well heated. We have a state of the art projector, screen and sound system. Our staging is movable to suit your needs.
(Covid socially distancing figures : 100 downstairs / 20 in gallery)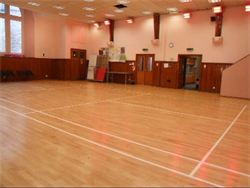 Main Hall
Our Main Hall which is 46ft x 40ft can comfortably accommodate 200 people in a theatre style layout. The hall is already used by multiple organisations, ranging from Tai Chi, to Badminton players and Guides. We can provide tables and chairs for your event.
(Covid socially distancing figures :144)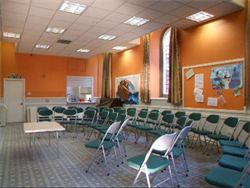 Mission Hall
Our Mission Hall which is 36ft x 16ft can comfortably accommodate 40 people.
(Covid socially distancing figure: 40)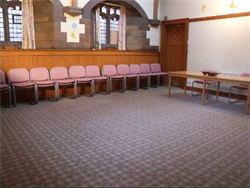 Session Room
Our Session room which is 22ft x 18ft can comfortably accommodate 20 people.
(Covid socially distancing figure: 20)
For bookings contact our office: Tel: 01738 636757
Thank you
Recently the Main Sanctuary was booked by local musician, Eliza Younger, to record her series of music videos and, in grateful thanks, she dedicated this performance of her final song to "the people of St Matthew's and to their glorious church".