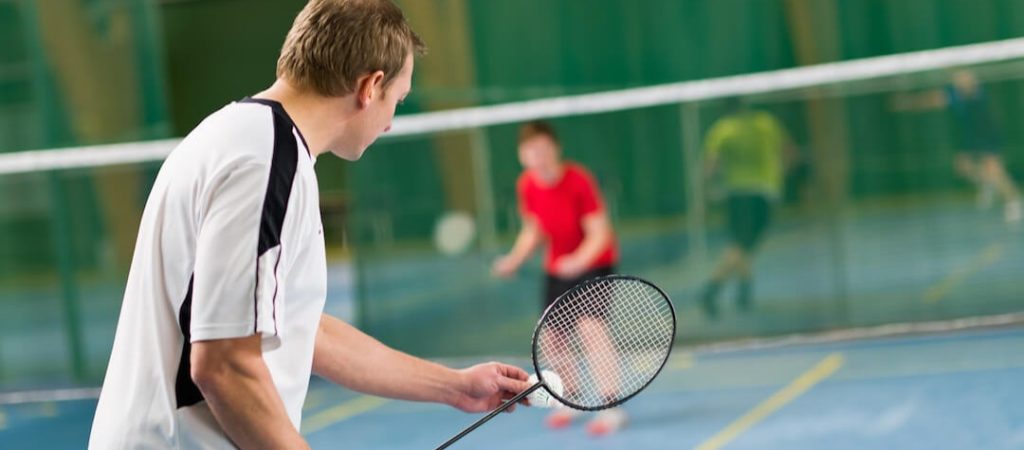 Our badminton club has been running in the large hall since the inception of St. Matthew's Church. We are a club which concentrates on the enjoyment aspect of the game while also being competitive and, hopefully, improving each individual participant's skill and fitness.
We are open to all ages and abilities with the only condition being a willingness to learn and have some fun at the same time. The club runs on Thursday evenings from September to April between 7.30pm and 10pm.
New members are always made welcome. For further information please contact John Dewar, President, on 01738 631359 or Sheila Murray, Secretary/Treasurer, on 01738 624791.