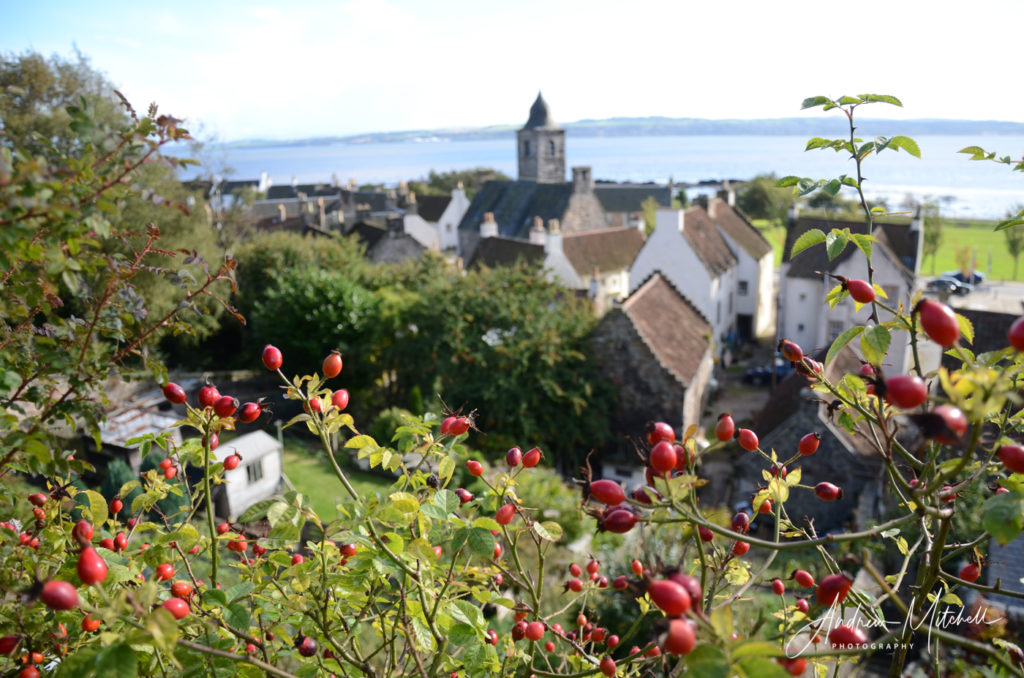 On 4th December we will start, as part of our anniversary celebrations, to walk the Fife Pilgrim Way from Culross to St Andrews.
The first walk will be from Culross to Crossford, just outside Dunfermline, a distance of 6 miles. Having visited the Abbey at Culross we will walk to Crossford and get the bus back to Culross.
The January walk will not be on New Year's Day but will be on the 8th, when buses will be running.
Thank you – Jean Young