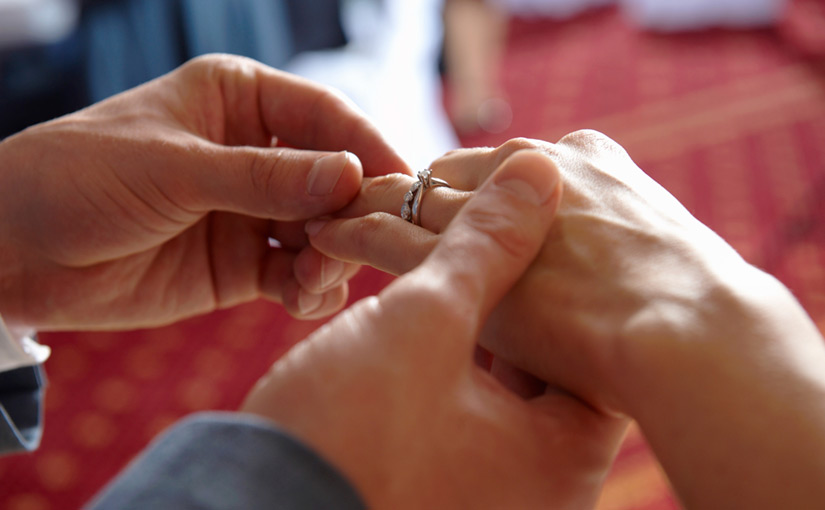 Ministers of the Church of Scotland are authorised to perform weddings. The Church does not regard marriage as a sacrament and ministers are free to marry people who are not members of the Church of Scotland. However, if neither the bride nor groom is a member of the Church, the first approach should be to minister of the parish in which one or other of them resides. In places where parish boundaries are not obvious, the local presbytery clerk should be able to advise.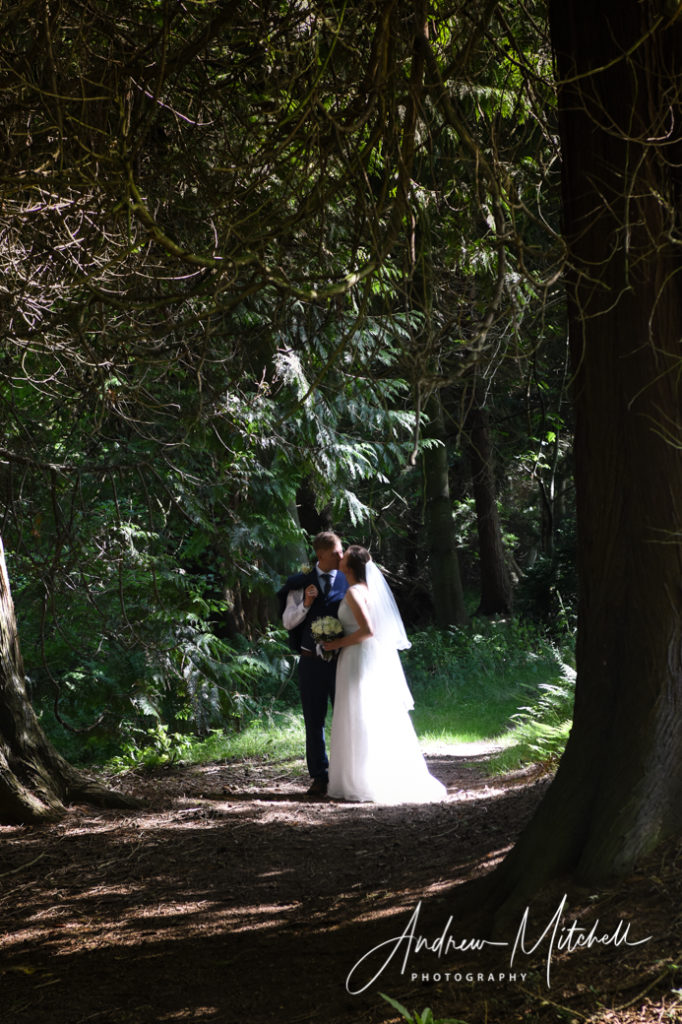 "Beloved, let us love one another, because love is from God; everyone who loves is born of God and knows God. Whoever does not love does not know God, for God is love." "God's love was revealed among us in this way: God sent his only Son into the world so that we might live through him."
"In this is love, not that we loved God but that he loved us and sent his Son to be the atoning sacrifice for our sins. " "Beloved, since God loved us so much, we also ought to love one another. "
"No one has ever seen God; if we love one another, God lives in us, and his love is perfected in us."
– 1 John Chapter 4 verses 7 – 12
In certain circumstances the Church of Scotland permits the re-marriage of divorced people in church. Our guide to marriage includes some frequently asked questions about getting married in the Church of Scotland.
For more information on same sex marriage, please visit the Church of Scotland's page on the subject.
Guide to marriage in the church
Blessing of a civil marriage
Ministers of the Church of Scotland can also conduct blessing ceremonies for civil marriages (those which were legally conducted by a registrar and not in a church). The couple seeking a blessing on their marriage stand together at the front of the church, and may be attended by friends. Our guide on blessing of a civil marriage includes a suggested sermon and procedure.
Blessing of a civil marriage guide
Covid-19
With lockdown easing, weddings and funerals may now take place inside church buildings that have been approved to reopen. Attendance must be limited to a maximum of 20 people. If you need more information about a specific event, we urge you to contact your minister directly.