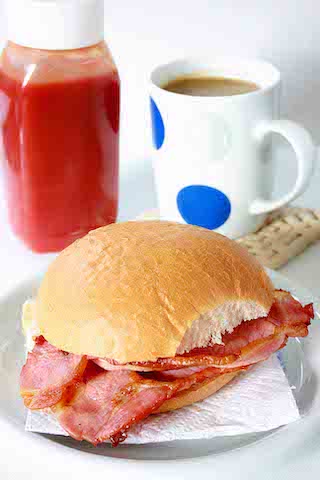 As we are all aware Covid has effectively closed St. Matthew's for all but a few weeks of Sunday worship. The consequence of that is that it is in need of a bit of TLC.

Please join us for a little time on Saturday morning to give the church that bit of extra care that will make the difference for everyone.

WORK PARTY No. 1
Saturday 11th Sept 10 -12
This work party will help prepare the church for the Doors Open Days when the general public have the opportunity to visit our 150 year old sanctuary. As Doors Open days are 18th and 19th September.

WORK PARTY No.2
Saturday 13th November
This work party will be our final preparations of the sanctuary and the hall prior to our 150th Anniversary Service where we will welcome the Moderator of the Church of Scotland together with many invited guests. We want to look our best!

Please contact Tom on 631552 to allow the numbers for bacon rolls to be assessed